A great alternative to a credit card and bank account
Our SWIRL prepaid card offers you a great alternative to a credit card and bank account with a guaranteed application process.
If you've just arrived in Ireland, you'll need an account to pay your wages into and a card to pay for everything from a place to stay, to a mobile phone. Getting a bank account can be a hassle, but a SWIRL card can help you get settled in all sorts of ways.
Get A FREE Card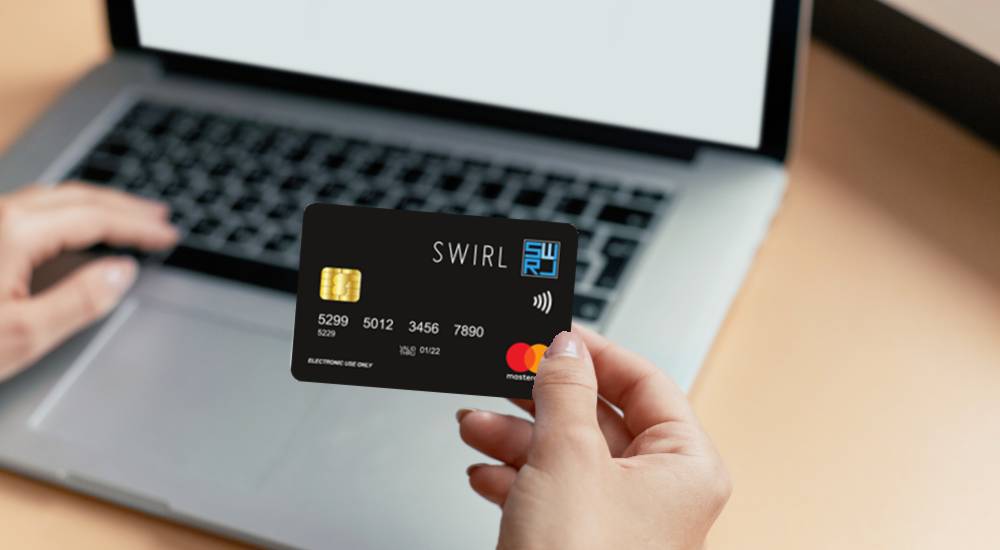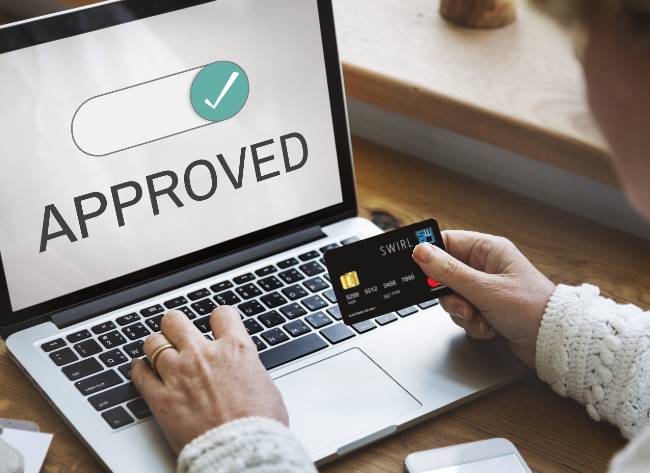 Instant Approval - 100% guaranteed
No credit checks or bank account are required to open an account.
No minimum income or employment needed.
If you're aged 16+ and now live in the Ireland, you're guaranteed to be approved.
Get A FREE Card
Have wages paid into your SWIRL Card
Top up your SWIRL Account with your own or your partner's wages.
Quicker and cheaper than cashing cheques.
It's safer than carrying your wages around in cash.
Budgeting's easy - just withdraw what you need from the ATM.
Get a unique IBAN Number to give to your employer.
Get A FREE Card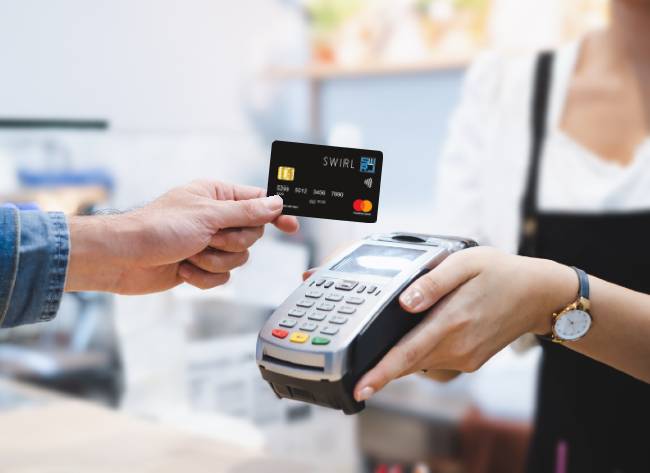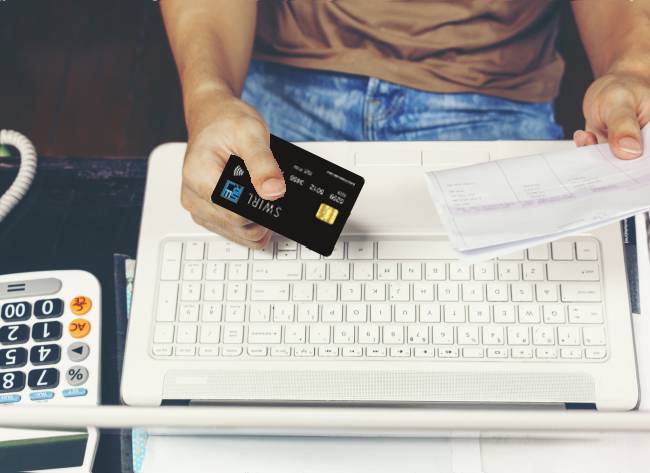 Save time on paying bills
Make annual or regular payments.
Pay for utilities such as electricity, gas and water bills online.
Avoid credit card debt.
The perfect alternative to a bank account.
Get A FREE Card
Download Mobile APP
With our SWIRL App, you have instant access to your account where you can view your transactions no matter where you are. This will help with keeping track of your spending and knowing when your bills and subscriptions are due.
View Transactions
View Bills
Upgrade Limit
Reveal IBAN
View Subscriptions
Reveal PIN Code
Suspend Card
Live Chat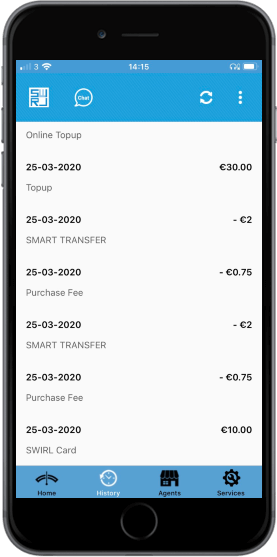 Find an Agent
2,500 Top-Up locations
Purchase a card at 1,300 of these stores.
Click below to find your nearest store.