Manage your Spending with SWIRL Mastercard
Have you found yourself depending too much on credit cards and enjoying the freedom of BUY NOW, PAY LATER? If so then maybe it's time you started thinking about getting a SWIRL Prepaid Mastercard!! Although you may enjoy the convenience of having a credit card your spending can quickly spiral out of control. If you're feeling the pressure of growing debt, then now is a great time to try and break free from it with SWIRL Mastercard.
Get A FREE Card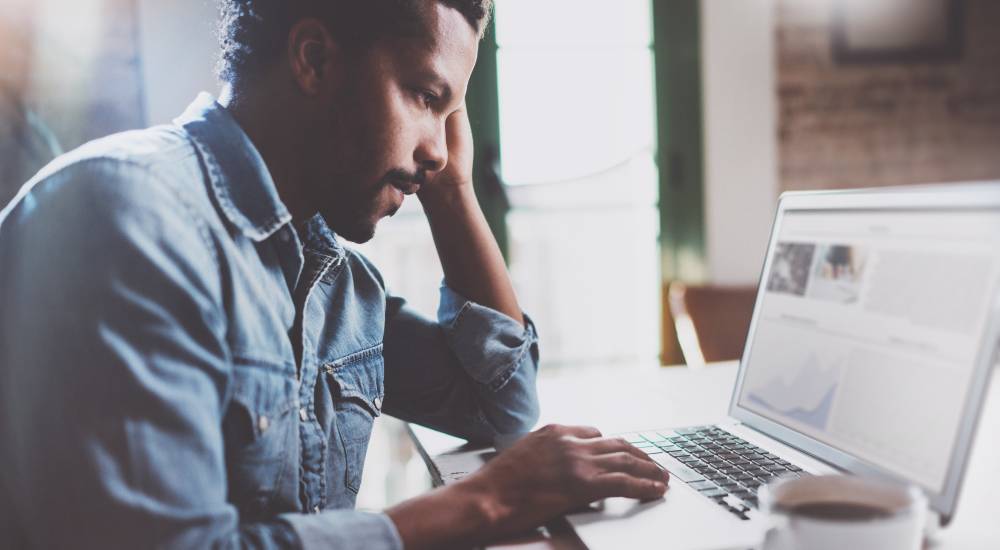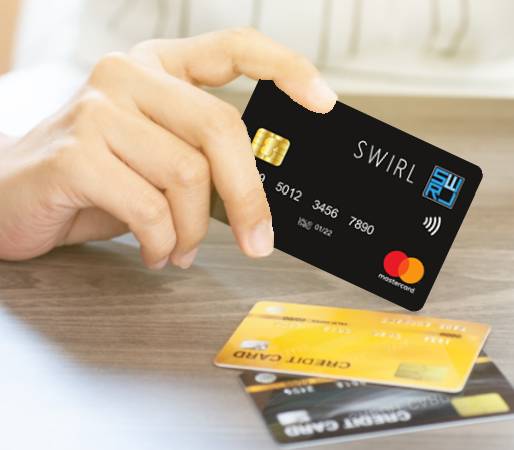 What's the difference between SWIRL Card and a credit/debit card?
SWIRL Card is prepaid meaning you physically cannot overdraw your balance or incur the same extortionate interest charges as you can on credit card payments. The concept is very simple:
Load your available budget onto your card.
Spend the funds as required.
Avoid interest costs and prevent overspending.
Get A FREE Card
How to manage your money with your SWIRL Card?
The SWIRL Prepaid Mastercard® can be used for all aspects of budgeting and responsible cost planning. You can use it on an ad-hoc basis for individual occasions such as holidays or more frequently to control your weekly/monthly running costs or household expenditure.
Get A FREE Card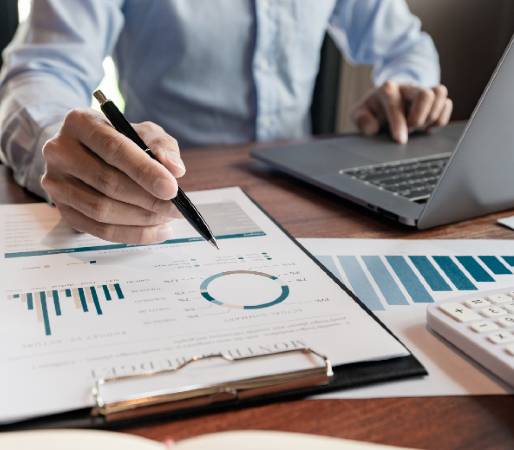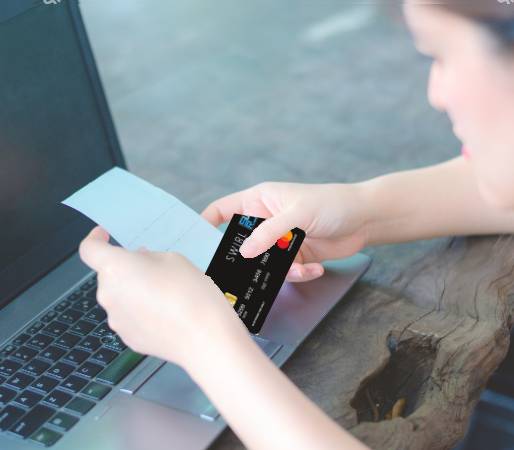 Loading and spending your funds 24/7
Once you've created your account and completed the eKYC, you can access your SWIRL account online or through the SWIRL app 24/7 no matter where you are. From your account, you can top up instantly, track your transactions and view your balance. All funds are pre-loaded so you don't need to worry about any interest or overdraft fees.
Get A FREE Card
When you buy your SWIRL Mastercard, remember:
There are no lengthy forms to be filled out.
Simply download the SWIRL Card App from the App store and enter your mobile number.
Create an account in less than five minutes and get your card within two working days.
Get A FREE Card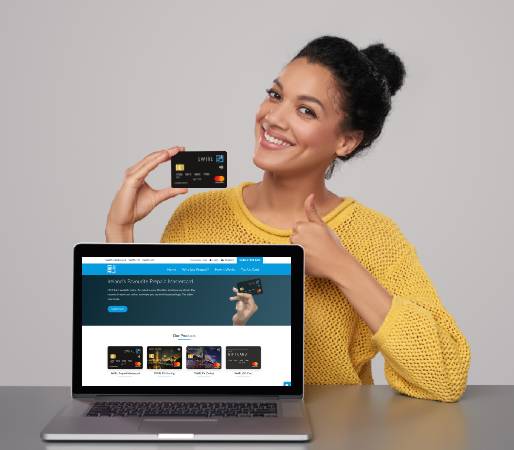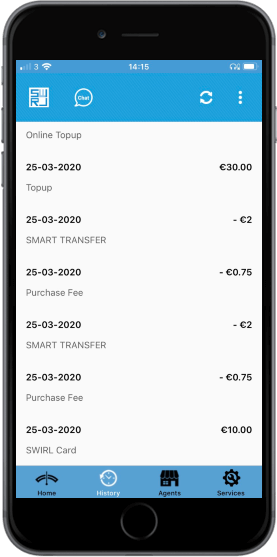 Download Mobile APP
With our SWIRL App, you have instant access to your account where you can view your transactions no matter where you are. This will help with keeping track of your spending and knowing when your bills and subscriptions are due.
View Transactions
View Bills
Upgrade Limit
Reveal IBAN
View Subscriptions
Reveal PIN Code
Suspend Card
Live Chat
Find an Agent
2,500 Top-Up locations
Purchase a card at 1,300 of these stores.
Click below to find your nearest store.