Receive transfers directly to your card
Receive payments by bank transfer to your SWIRL card easily.
Receive a range of payments directly to your card: Child benefit, housing benefit, pension payments, maternity payments, carers allowance and more.
Simply provide your unique IBAN to the relevant party and receive your payment to your card. You can then use your funds online, in stores or access cash at ATMs.
Get A FREE Card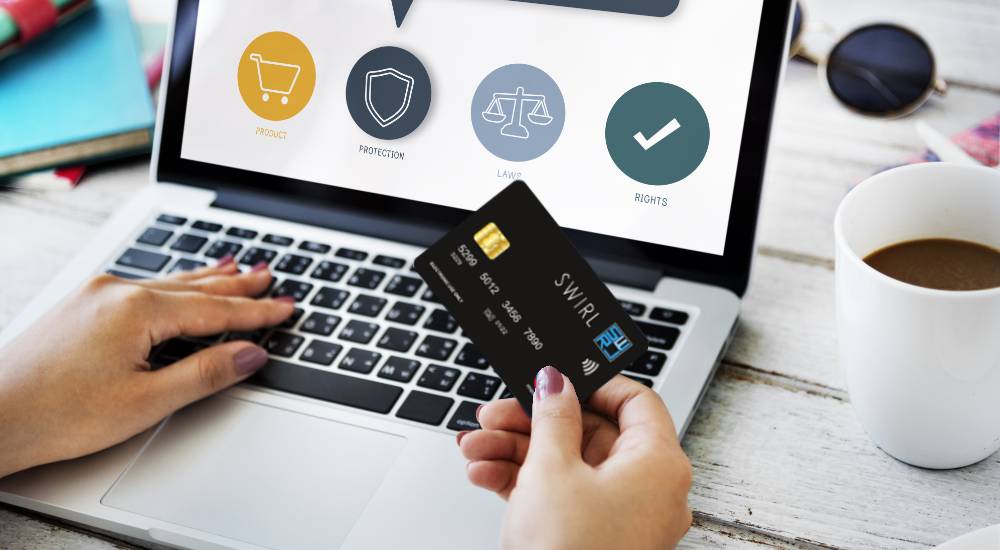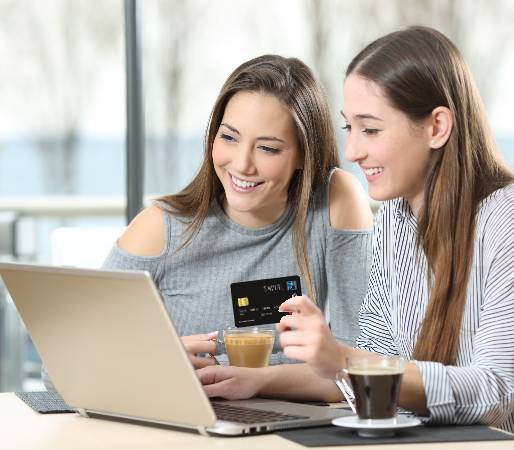 How to receive payments
Log in to your SWIRL account online or through the SWIRL app to view your IBAN details.
Provide your IBAN and other relevant information to the party who will be sending your payment.
Your funds will be available to you within 1-2 working days once the transfer has been completed.
Get A FREE Card
Advantages of using SWIRL to receive benefit payments
24/7 access to your swirl account via the app or your online account.
Guaranteed acceptance and no documentation required to open an account.
Perfect alternative if you don't have a bank account.
Avoid queues at the post office or bank.
Get A FREE Card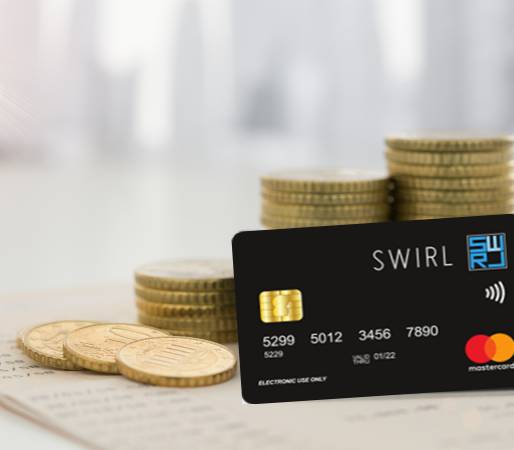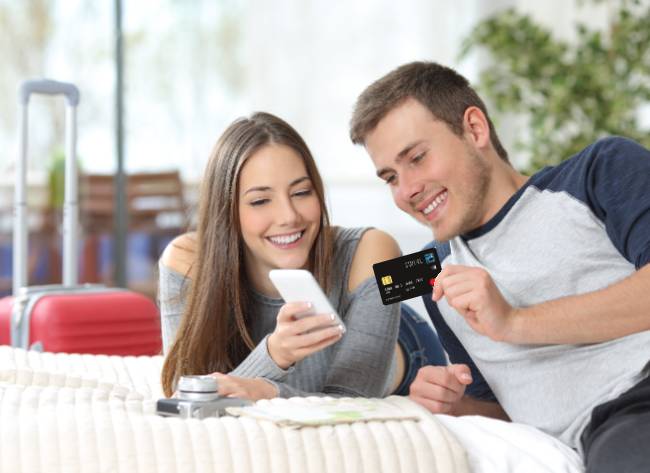 Extra Benefits
Safer than carrying cash
No risk of over spending or getting into debt
No unexpected charges
Perfect Travel Companion
Get A FREE Card
Download Mobile APP
With our SWIRL App, you have instant access to your account where you can view your transactions no matter where you are. This will help with keeping track of your spending and knowing when your bills and subscriptions are due.
View Transactions
View Bills
Upgrade Limit
Reveal IBAN
View Subscriptions
Reveal PIN Code
Suspend Card
Live Chat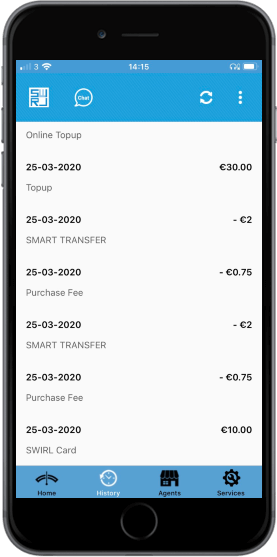 Find an Agent
2,500 Top-Up locations
Purchase a card at 1,300 of these stores.
Click below to find your nearest store.