Our Story
Founded in Naas, Co. Kildare in 2005, Smart Transfer Ltd t/a SWIRL Card has become the leading provider of prepaid payment cards in Ireland.
Swirl introduced its first prepaid debit card, called Smart Transfer, in the UK in late 2006. It was readily available for purchase and loading on the Payzone retail network across the UK, making online payments and secure shopping accessible for a wider audience.
Following on from the success of Smart Transfer, the Payzone Worldwide Money card was launched in the UK in early 2008, with improved product features and functionality to keep in line with emerging changes. The Payzone Worldwide Money card was then launched in Ireland in early 2009 and was the first prepaid card to be available in both Ireland and the UK.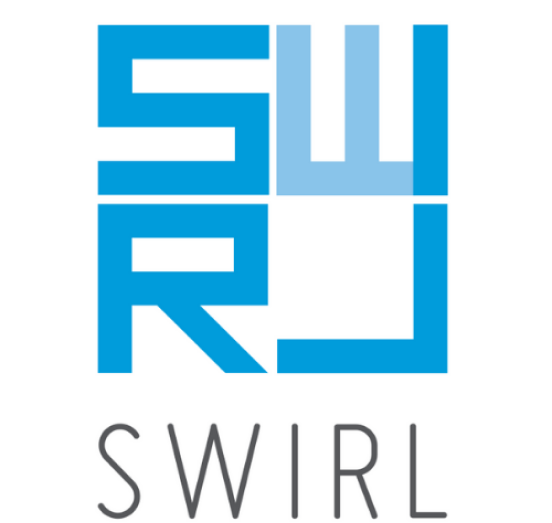 What we do
With the introduction of SWIRL and the SWIRL Card flagship product in 2011 as a chip & pin replacement for the Payzone Worldwide Money card, it's now the leading prepaid card in Ireland. The card is available online or in over 1,000 stockists nationwide. The card can also be topped up in over 2000 Payzone agents all over Ireland. Having a cash loading option is a priority for us in order to ensure we remain accessible to a wide variety of customers.
In 2016, the SWIRL Worldwide Gift Card was introduced and has been a huge success ! As a one time load card that can be used online or in store at millions of locations, the Worldwide Gift card has been praised by both general consumers and corporate customers for giving the recipient the option to use their gift or reward wherever they want, on whatever they want. The ultimate Gift of Choice ! SWIRL is proud to work with a range of multinational companies on their rewards and incentive programs, tailoring services based on the specific needs of each organisation.
Expanding our product portfolio even further, SWIRL Foreign Exchange was brought to the market in 2019 and is available in US Dollar and Sterling. SWIRL FX was designed in order to give people a hassle free way to access foreign currency for shopping online, holidaying, business trips and more. It gave people an alternative to queuing at banks and post offices and meant they had the option to lock in the best exchange rates available either online or at their local Payzone agent.
With the success of the SWIRL Mobile App and the desire to adapt to the markets changing trends, SWIRL Virtual was developed in 2021. SWIRL Virtual allows customers from a number of countries access secure virtual cards that allow them to make payments online based on their own personal needs whether that's shopping securely, managing subscriptions, budgeting or getting the best value exchnge rates !