Payments Made Easy
Signing up and making payments is easy.
Top up your Card with cash, online or by bank transfer.
Enter your card details at the checkout stage.
A test transaction may be done to validate your card.
Relax and enjoy the service.
Get A FREE Card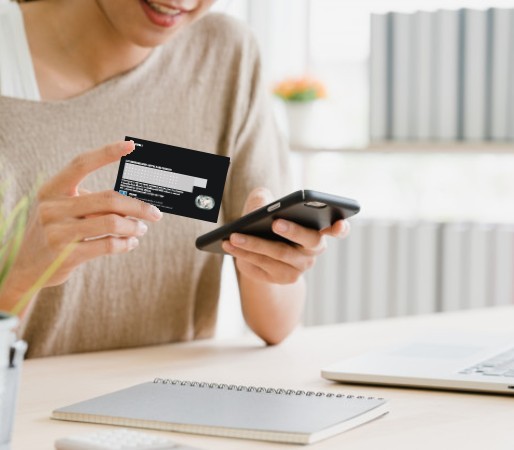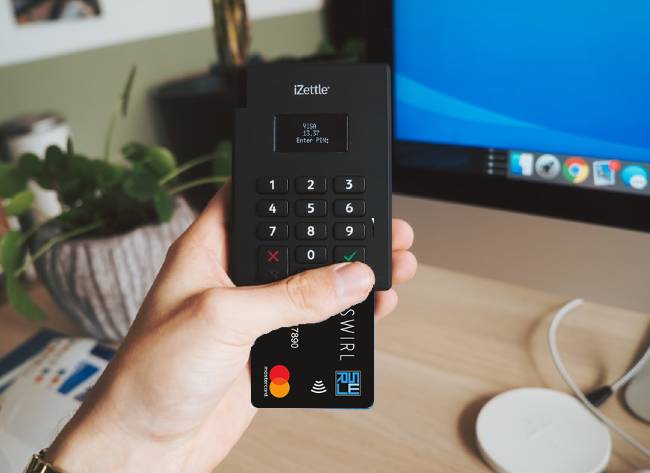 Manage Your Subscriptions
SWIRL is safe and secure.
Only spend the funds that have been loaded to the card.
Pay for household bills like television and internet.
Manage your funds and budget your monthly spend.
No risk of over spending or owing funds unexpectedly.
Get A FREE Card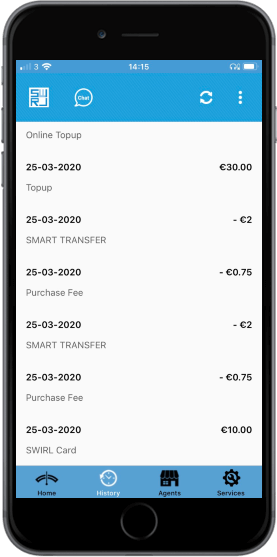 Download Mobile APP
With our SWIRL App, you have instant access to your account where you can view your transactions no matter where you are. This will help with keeping track of your spending and knowing when your bills and subscriptions are due.
View Transactions
View Bills
Upgrade Limit
Reveal IBAN
View Subscriptions
Reveal PIN Code
Suspend Card
Live Chat
Find an Agent
2,500 Top-Up locations
Purchase a card at 1,300 of these stores.
Click below to find your nearest store.