Looking for a bargain?
SWIRL Mastercard is designed to allow you to shop safely at over 30 million locations and avail of those bargains without risking your bank or credit card details.
SWIRL opens you up to a virtual world of spending giving you a much vaster selection of goods at cheaper prices.
Get A FREE Card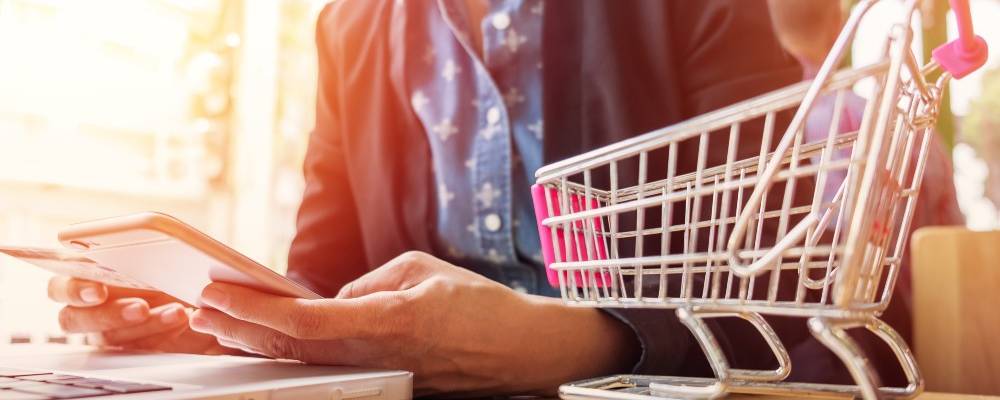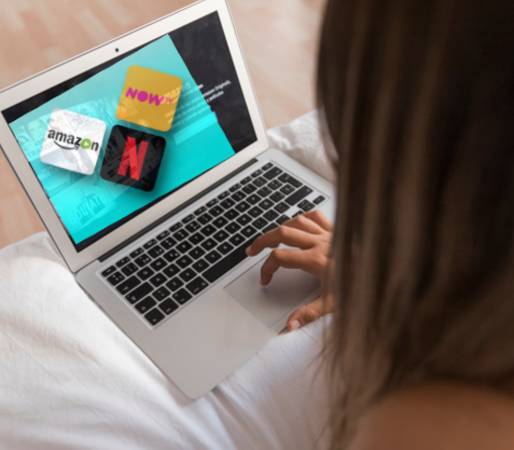 It couldn't be simpler.....
Your SWIRL Mastercard can be used to shop online anywhere that Mastercard is accepted. Choose from a variety of online shopping sites such as
Amazon, Littlewoods, Itunes, and more!
Set a budget and stick to it!
Simply top up your card each time you need a "refill".
Track your spending and balance 24/7 .
Get A FREE Card
Use on PayPal & eBay
You can link your card to PayPal and use on eBay or any online store that accepts PayPal.
Bag the best deals and bargains on eBay.
Cheap Flights
Search online for the best deals when purchasing flights throughout the year.
Use your SWIRL Mastercard to book those last minute cheap offers with Ryanair and Aer Lingus or any other airline that accepts Mastercard.
Get A FREE Card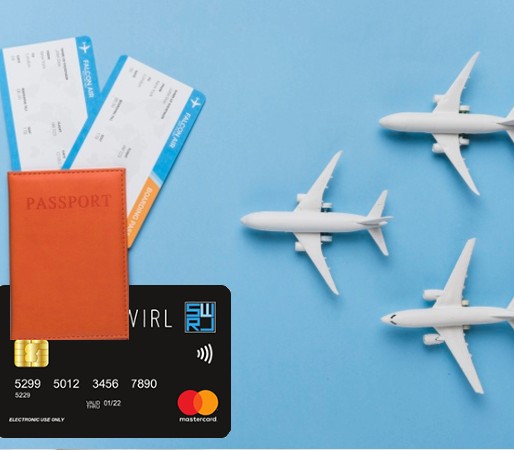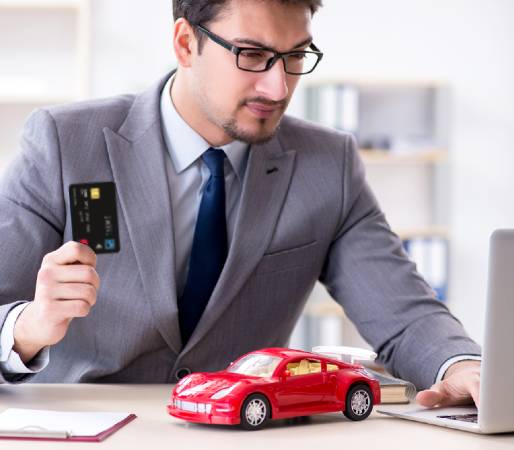 Insurance, Motor Tax, NCT, eFlow, tolling & more...
Source the best rates for your car insurance online and avail of cheaper insurance when using your SWIRL Mastercard. You can also
book your Driver Theory Test,
NCT,
make toll payments,
pay eFlow
and pay your Motor Tax online
all with your SWIRL Mastercard.
Get A FREE Card
Extra Benefits
Shoping with SWIRL is safe and secure.
Avoid Credit Card Dept
Save €25 on Stamp Duty
Guaranteed Acceptance
Get A FREE Card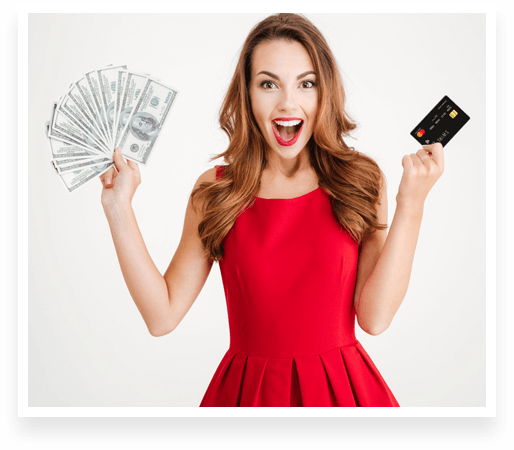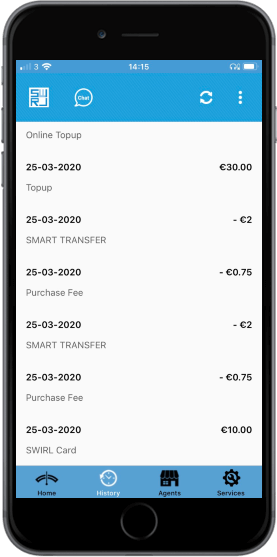 Download Mobile APP
With our SWIRL App, you have instant access to your account where you can view your transactions no matter where you are. This will help with keeping track of your spending and knowing when your bills and subscriptions are due.
View Transactions
View Bills
Upgrade Limit
Reveal IBAN
View Subscriptions
Reveal PIN Code
Suspend Card
Live Chat
Find an Agent
2,500 Top-Up locations
Purchase a card at 1,300 of these stores.
Click below to find your nearest store.