As the leaves begin to change and the air grows crisper, autumn offers us the perfect opportunity to reevaluate our financial goals and make positive changes. One such change that can help you gain financial freedom is our SWIRL Prepaid Mastercard. With its wide range of benefits and in-app features, this card can lay the foundation for better money management and positive spending habits. 
Security and Peace of Mind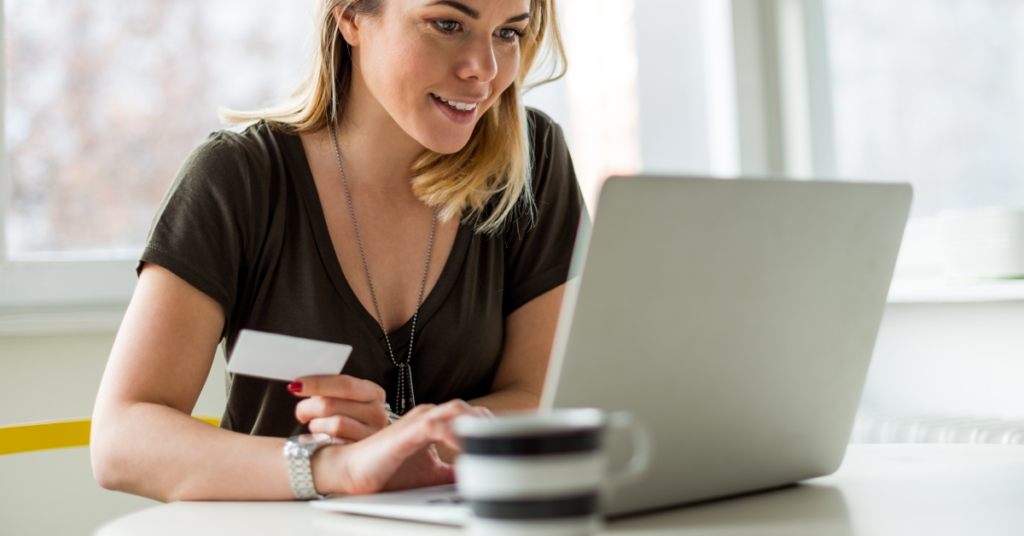 SWIRL Prepaid Mastercard prioritizes your safety. It adds an extra layer of security when shopping online or in-store and is not linked to your bank account, reducing the risk of fraud and unauthorized access to your primary funds.  
Budgeting Made Easy 
Autumn is the perfect time to reassess your budget and financial habits. With SWIRL, you can load only the amount of money you plan to spend, making overspending a thing of the past. This not only helps you stick to your budget but also promotes responsible financial decisions.  
Online Shopping and Travel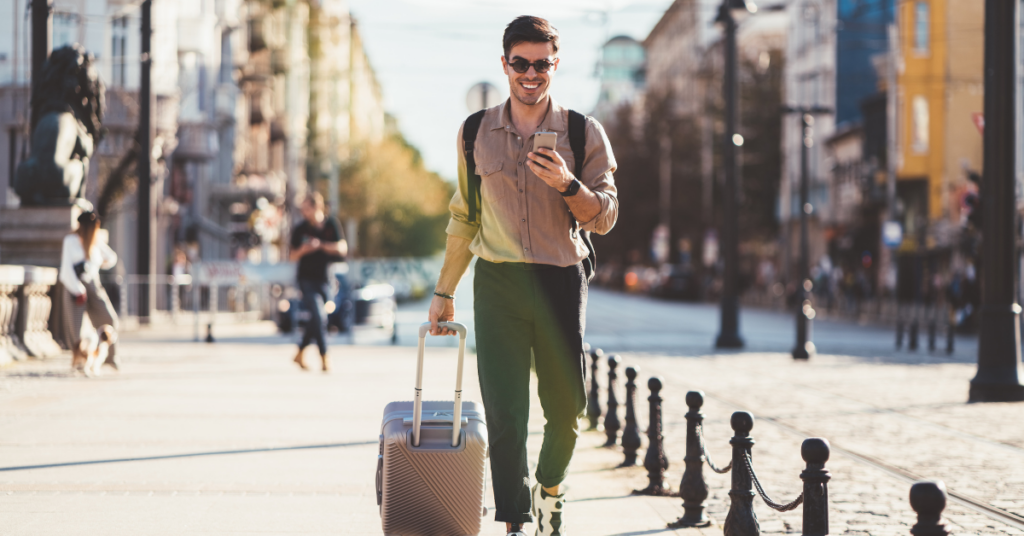 The autumn months often involve making end of the year travel plans and gift shopping for the festive season ahead. Our Prepaid cards make an ideal travel companion as well as the perfect way to pay when online shopping. SWIRL Cards are powered by Mastercard and are accepted globally! 
Convenient Access to Your Money 
SWIRL Prepaid Mastercard acts as a versatile financial tool, granting you convenient access to your funds whenever and wherever you need them. Whether you're paying bills, shopping online, or withdrawing cash at an ATM, this card has you covered. 
Mobile App for Control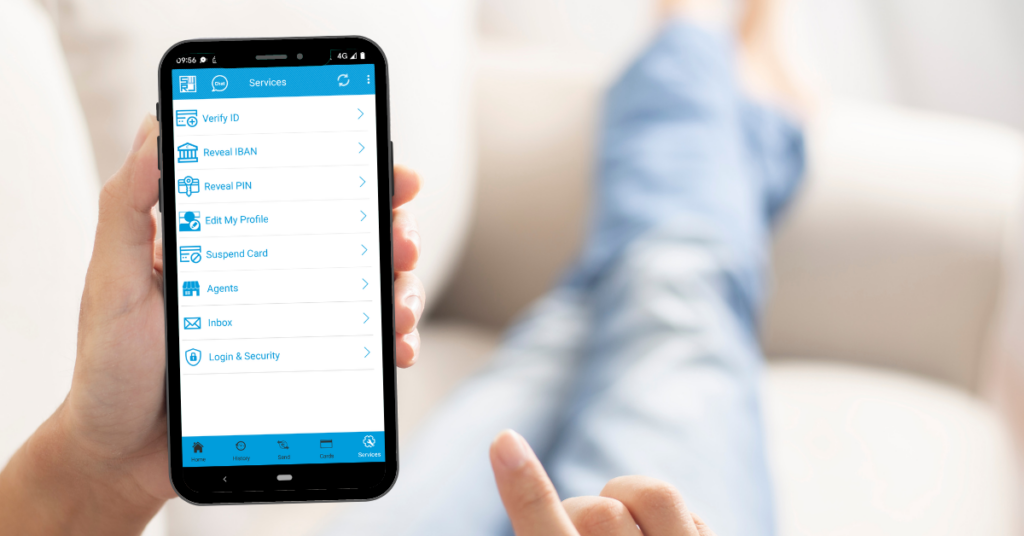 The SWIRL mobile app allows you to manage your card easily, check your balance, track your spending, and even lock/unlock your card if it's misplaced, allowing you to have full control of your finances at your fingertips. You can also top-up your card in-app anytime and transfer money to friends and family instantly using their mobile number quickly and easily.
Re-Loadable  
You can reload your SWIRL Prepaid Mastercard from anywhere via the SWIRL Card App or simply online. Alternatively, you can top-up in-store at your local Payzone merchant, making it easy to manage your money and ensure it stays safe and secure.  
Positive Teaching Tool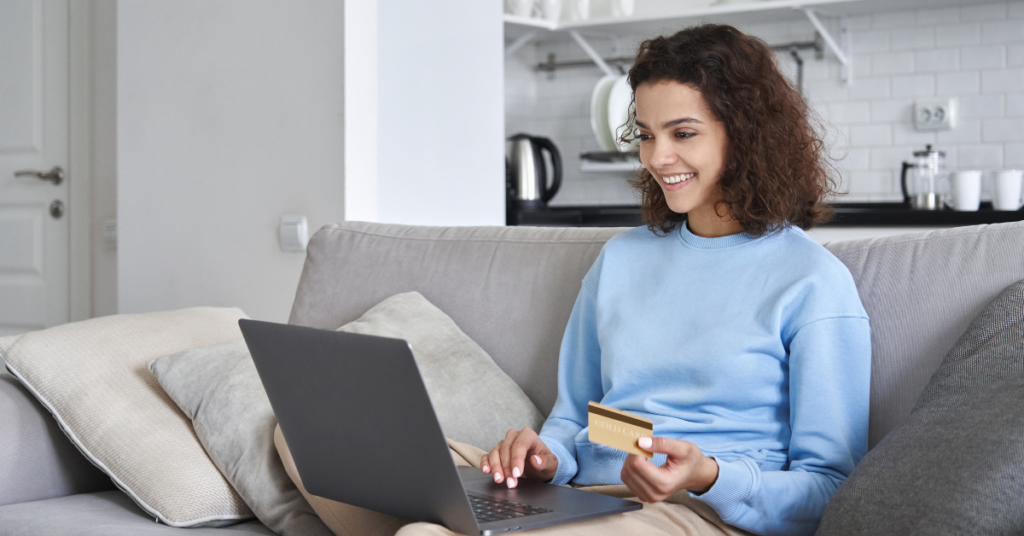 Lastly, our SWIRL Cards make an amazing teaching tool for teenagers and young adults. Encouraging smart financial habits from a young age can empower individuals and allow them to continue making good decisions regarding finances throughout their lives. 
Embrace the SWIRL Prepaid Mastercard lifestyle and allow yourself the convenience, security, and budgeting benefits we offer to help you unlock the financial freedom you need.
If you think SWIRL Prepaid Mastercard is the perfect choice for you, simply download our SWIRL App here and start your journey to financial freedom today or find our more information about our products here.